How about a fun little post! I was tagged by one of my favorite lifestyle bloggers, Britton, she's over at http://mbblife.com/ Check her out when you get a moment!
For now.. here are the ABC's of me!
A: Attached or Single?
Attached.
B: Best Friend?
My hubs, Eric.
C. Cake or Pie
Both. Don't make me choose. I love them both equally.
D. Day of Choice
Friday. Folks seem to be sooooo much nicer on Friday. Oh, and it's the start of the weekend!
E. Essential Item
My camera. For reasons such as this: This biscuit recipe has won over a few hearts just based on the capture. I love being able to use my eyes to tell a story via my camera. One of my passions plays out here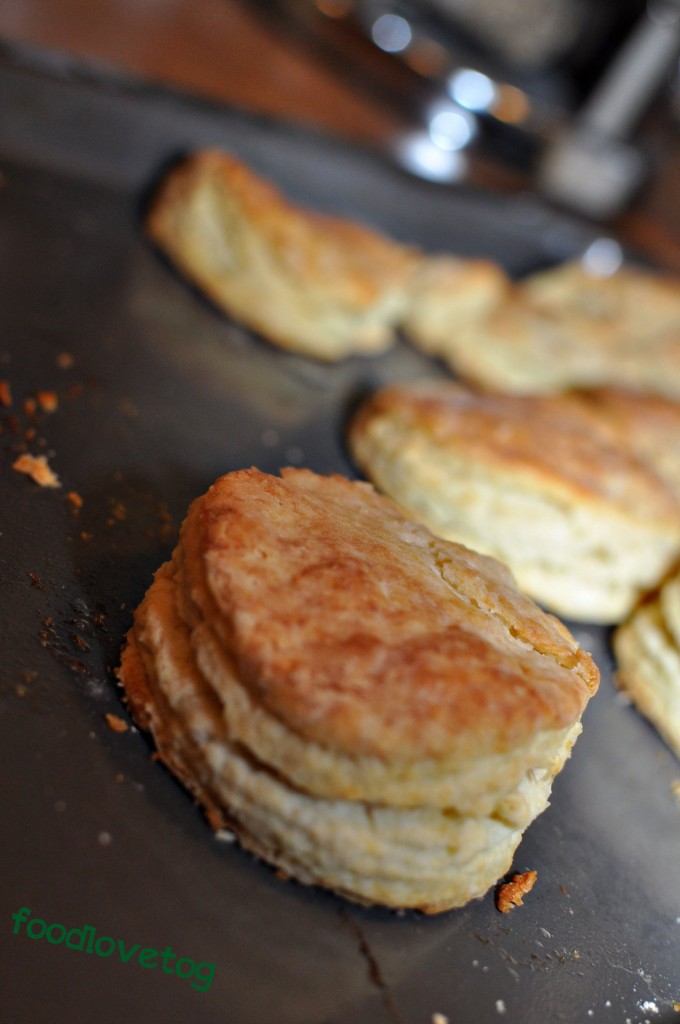 F. Favorite Color
Black. Do not judge me. I have an addiction, I'm working on it. You will deal!
G. Gummy Bears or worms?
Bears. Hairbo. Theeeeeee best!
H. Hometown?
Indianapolis, Indiana.
I Favorite Indulgence?
Music. I'm a music junkie. I love to sing it, hear it, just be near it. It's my first love.
J. January or July?
July!!!!!!! For many reasons: It's my birthday month. Summer time. It's my birthday month. BBQ's and family cookouts. It's my birthday month.
K. Kids?
None.
L. Life isn't complete without?
Love. Not all lovey, dovey, but real nitty gritty, I'm gonna be here for you, love you through your hurts, restoring love. God's love. The love of our friends and family. Real unconditional stuff. Love makes the world a better place. It's truly amazing and I wish so many people weren't turned off to the notion of love based on their dealings with one or two individuals..
M. Marriage Date?
10/25/2008 Whew. Time is FLYING!
N. Number of Sisters/Brothers?
1. Camylle. She's my ride or die. My baby sister is awesome. And FINE! Cute little chocolate drop.
O. Oranges or Apples?
Oranges. I love citrus fruits!
P. Phobias?
Bugs. Monsters. Being left in a scary town. These are things that plague my brain. What if a bug tries to eat me alive. Monsters have to be real.. to many people talk about them. Scary towns exist. I'm sure of it.
Q. Quotes
"Dreams are necessary to life."
― Anais Nin

R. Reasons To Smile?
A million. Life. So many negative things catch our attention, but for me the beauty of being alive is enough for me to smile.
S. Season of choice?
Summer. Hands down! Favorite time of the year. 9 pm sunsets.. everything.
T. Tag 5 People.
Ummmm I'll work on this.. missfoodiefab.com
U. Unknown Fact About Me.
Not sure how "unknown" this is, but I'm super short. I'm 4'10.
V. Vegetable.
Brussels Sprouts. They get a bad rap, and I don't know why. I like mine roasted with bacon and onions… Yes. Yes, ya'll.
W. Worst habit?
I won't say it's a habit, but when someone makes me mad.. my temper flares and the words out of my mouth, are not that nice. I've been working on it, and its simmered down. But yeah.. Not a good look.
X. X-Ray or Ultrasound?
Umm neither.. Leave me be!
Y. Your favorite food?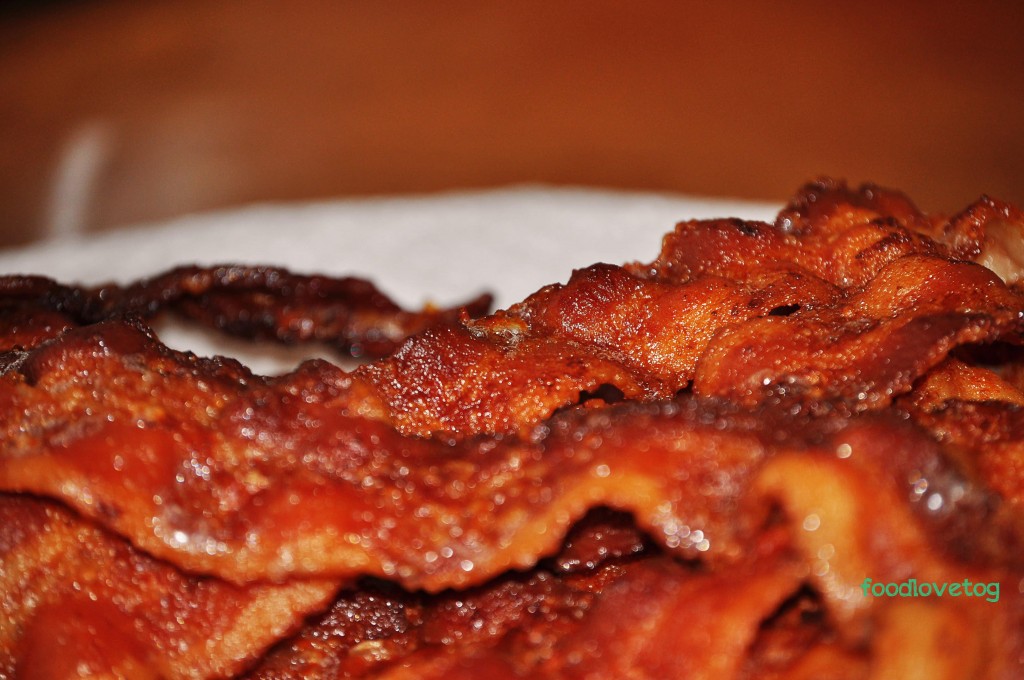 Bacon. You know this. I preach this!
Z. Zodiac Sign
Cancer. Lover of the Zodiac. Gift and Curse I tell ya.
I hope you enjoyed learning a few fun facts about me!
Thanks for reading,
Love God. Love People. Eat Good!