Hey Friday!
I caught this awesome image of the Sun about to rest the other day.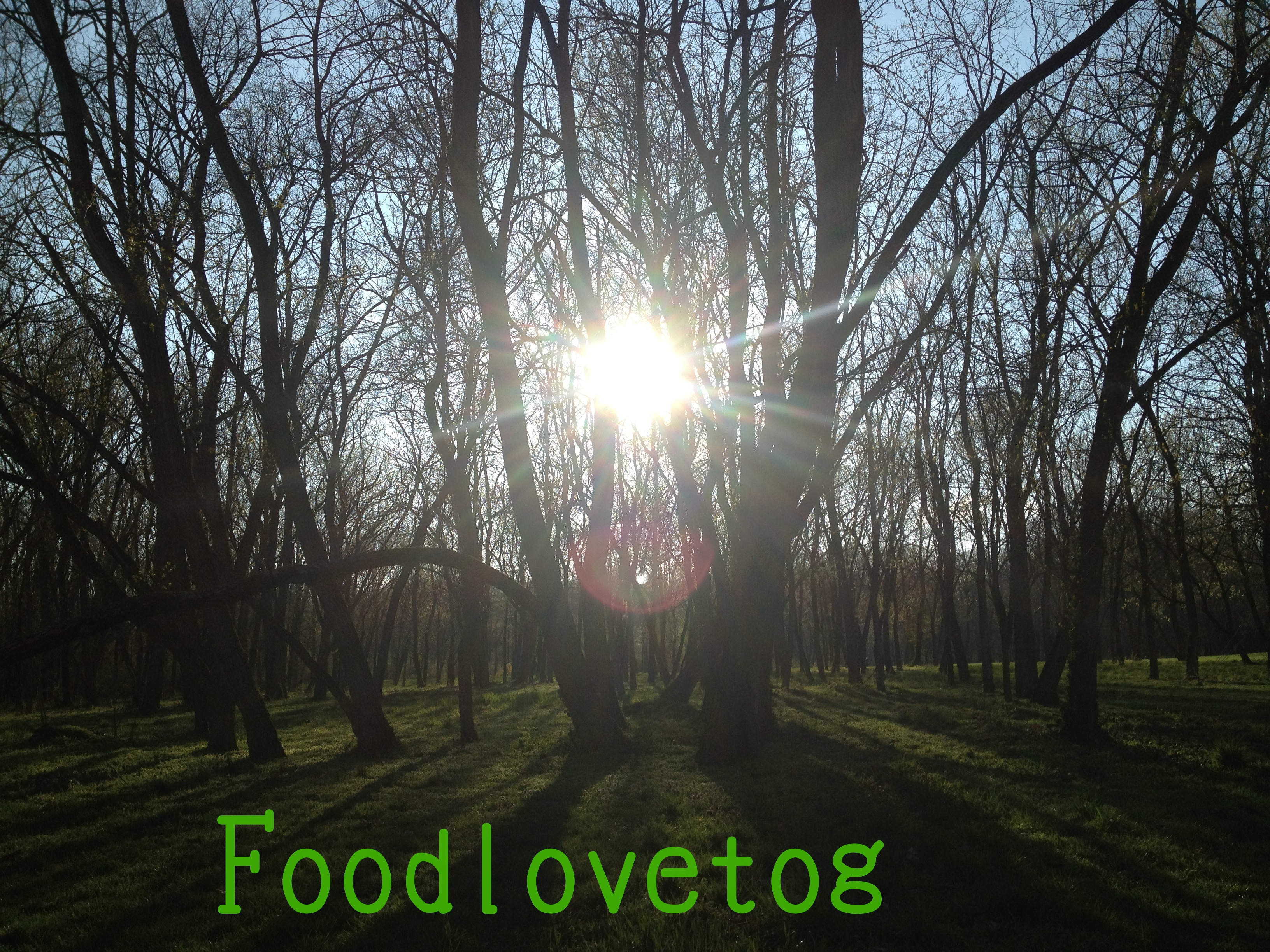 ,
And it reminded me that, even through the trees, even through the clouds, the Sun can still shine. The same can apply to our lives. Even through the good, the bad, the mess, the hurt, the ugly, The Son, our Savior can still be glorified through our lives. I call it "letting your SonShine." Let the God in you shine.
Let the God in you, be evident in your works, in your words, in your daily activities.
"In the same way, let your light shine before others so that they may see your good works and give glory to your Father who is in heaven."
Matthew 5:16
Thanks for reading!
Love God. Love People. Eat Good!