Meatballs, the great Amer, I mean Ital.. I mean.. Well look, a lotta folks make them.
I'm gonna share my tried and true recipe.
This recipe has stuck by my side for several years now and I think it's just perfect.
If you don't eat beef, make them with ground turkey.
This is the start of a meal builder recipe. My next post will be a sauce to accompany these meatballs.
The basic ingredients needed are below: Recipe follows.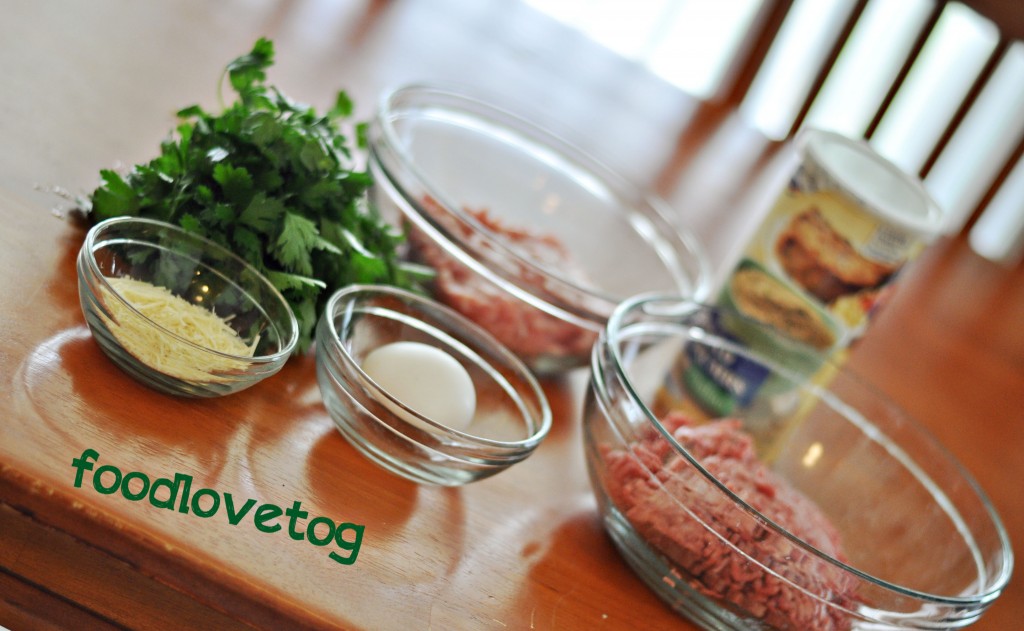 Meatballs
Ingredients
½ pound ground chuck
½ pound ground pork
¼ cup seasoned breadcrumbs
½ cup parmesan cheese
¼ cup milk or half & half
1 large egg
1 teaspoon salt
Pepper
1 tablespoon fresh parsley
½ tablespoon fresh garlic
2 tablespoons butter
Heavy bottomed pot/ Dutch Oven
Cookie Sheet
Cooking Spray
Directions
Preheat oven to 350 degrees.
To make meatballs, combine ground chuck, ground pork, breadcrumbs, Parmesan cheese, egg, salt, pepper, garlic parsley and milk in a bowl. Mix until combined.
Form into 2 inch meatballs. Place on a plate and set aside.
In a heavy dutch oven or pot, heat 2 tablespoons of butter, when butter is hot and melted, add meatballs and brown on each sides about 2 and 1/2
minutes a side. After browning on each side, remove from pot.
Place meatballs onto lightly sprayed cooked sheet.
Place in preheated oven and allow to cook for 7-10 minutes for further browning and crisping.
Inside should reach 160-170 degrees for well done meatballs.
Remove from oven and serve as is or toss in a bbq sauce for a great appetizer.
Images of the meatball party below! Thanks for reading!
Love God. Love People. Eat Good!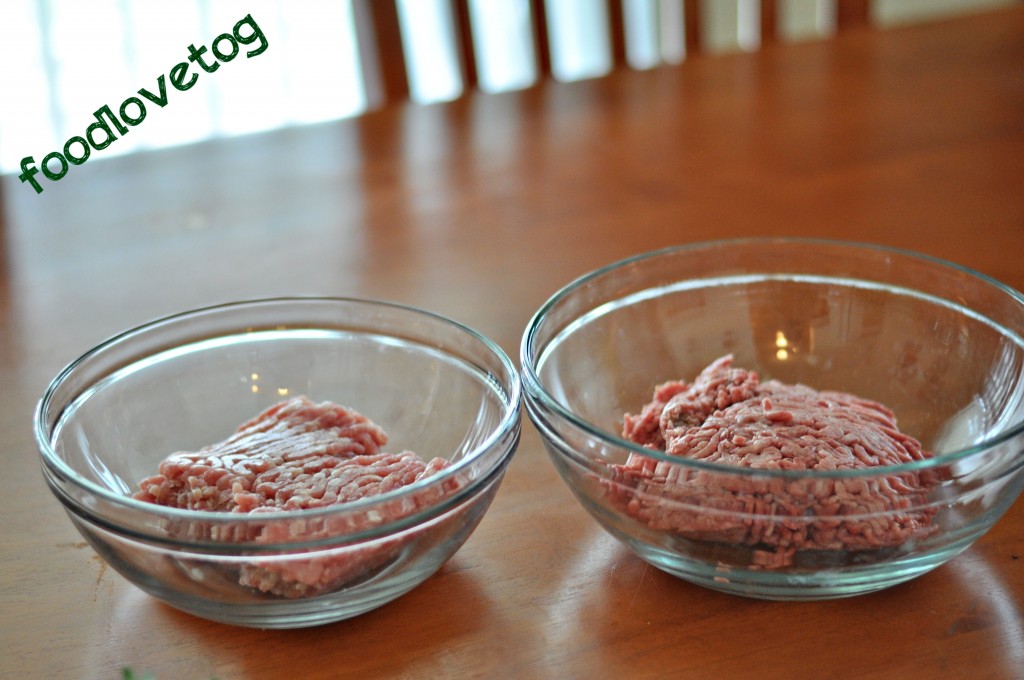 That's egg, bread crumb, parsley, Parmesan cheese, milk, salt, pepper. Simple. stuff.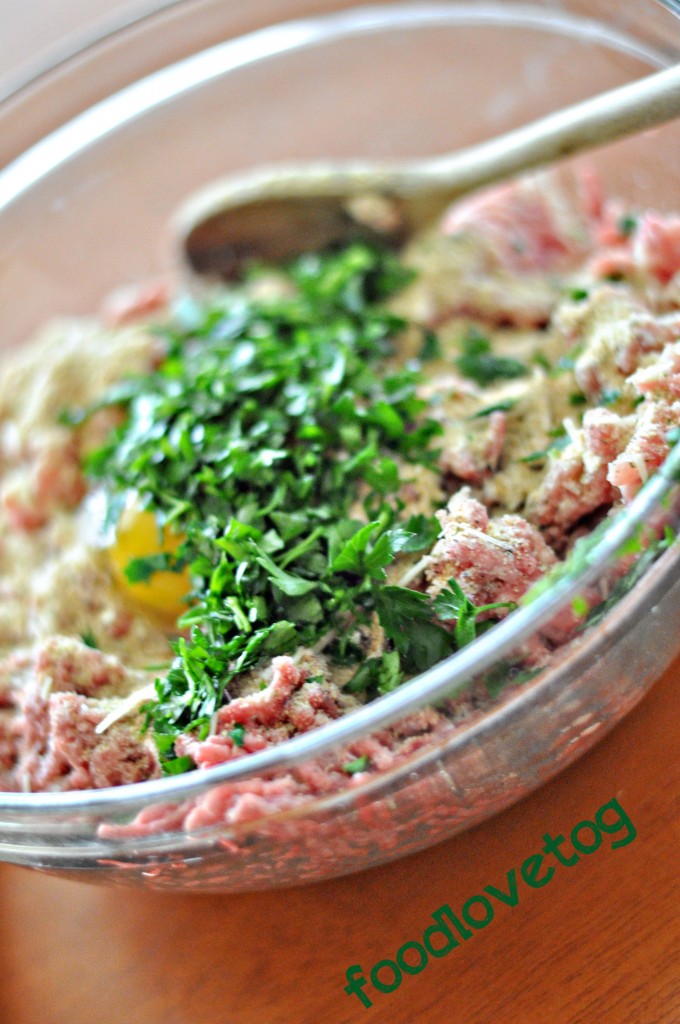 Yes, I roll them myself. Don't be scared!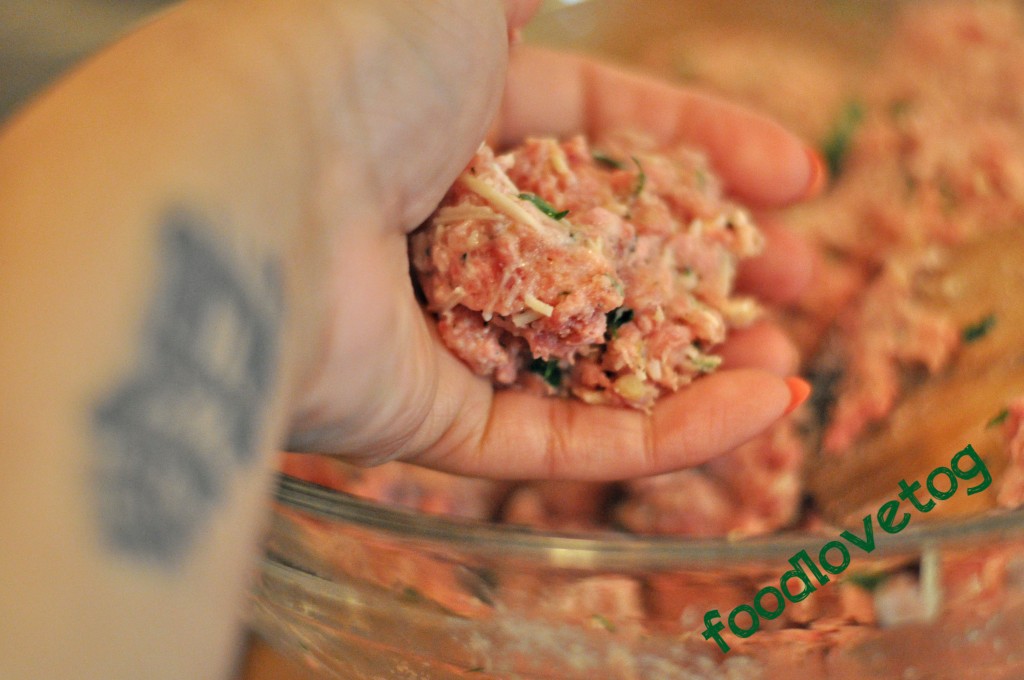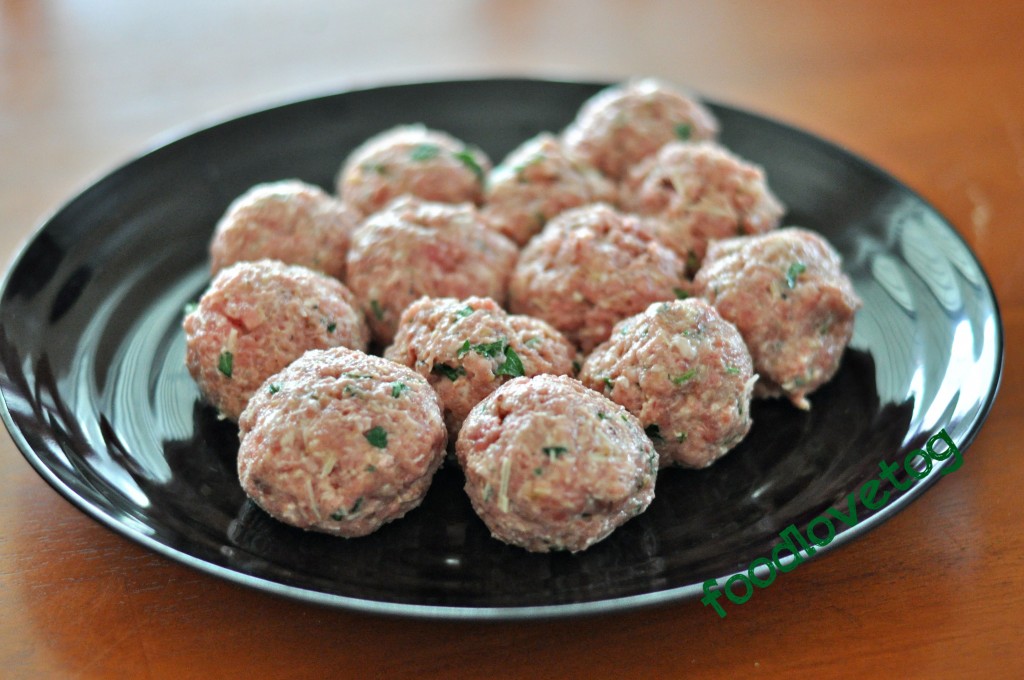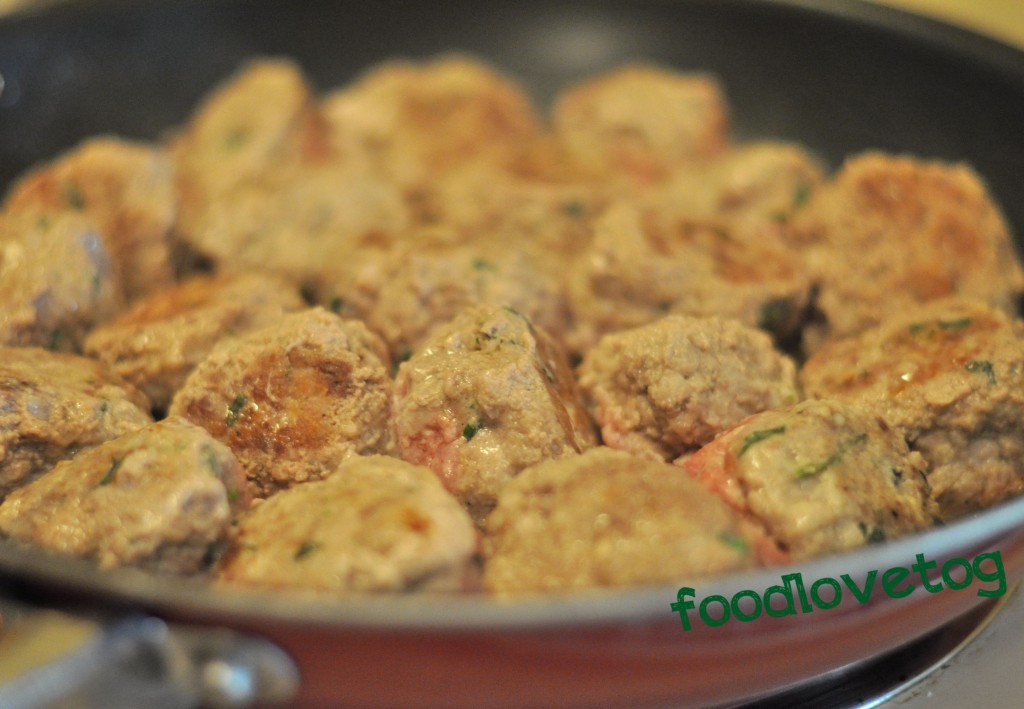 Yep, that's steam!