I love drinking out of Mason jars. Blame my mother and her Southern roots. My grandparents were born and raised in Forrest City, Arkansas. A sweet little down about 45 minutes outside of Memphis. If you're ever in the area, I encourage you to check it out. But back to my love for Mason jars. I spent a lot of time with my grandparents growing up. During that time, I would watch my grandfather keep a chilled Mason jar in the fridge, ready for whenever he needed to quench his thirst. My love of my grandfather, birthed my love of a chilled beverage in a Mason jar. There is really nothing like it.
Now, for the recipe. It's an adaptation of my mothers. May be served spiked as a cocktail or without. Either way. It's delish. The recipe below was for a party, therefore this produced enough to serve about 30 people. You can pair it down if you need to.
Mason Jar Punch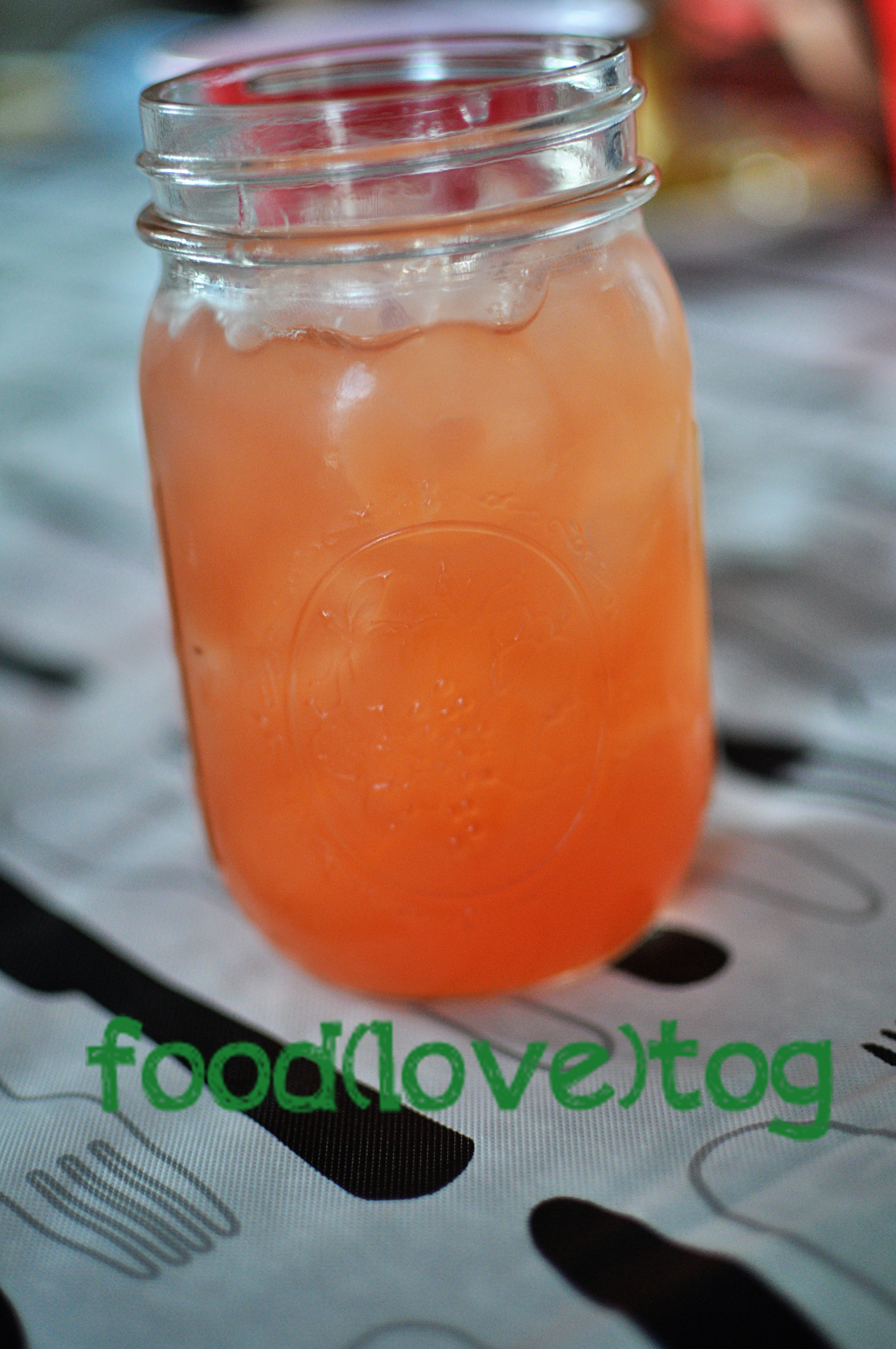 3 cups Daily's Peach Daiquiri Mix
32 ounces Pineapple juice
1 half gallon of orange juice (no pulp)
1 2 Liter of 7 UP
1 16 ounce bottle of Lime Selzter Water
64 ounces of Minute Maid Fruit Punch
Lots of ice
Garnish- Orange, lemon, or lime slices. Fresh pineapples.
Directions
Combine all ingredients in a pitcher or serving bowl.
Stir until combined.
Serve over Ice in sugar rimmed Mason jars.
Garish with fruit. Enjoy!
** Want to server this spiked? Add CIROC Redberry or CIROC Peach. Stir and serve chilled. To dress this up even more, serve with Grand Marnier, garnished with an orange rind.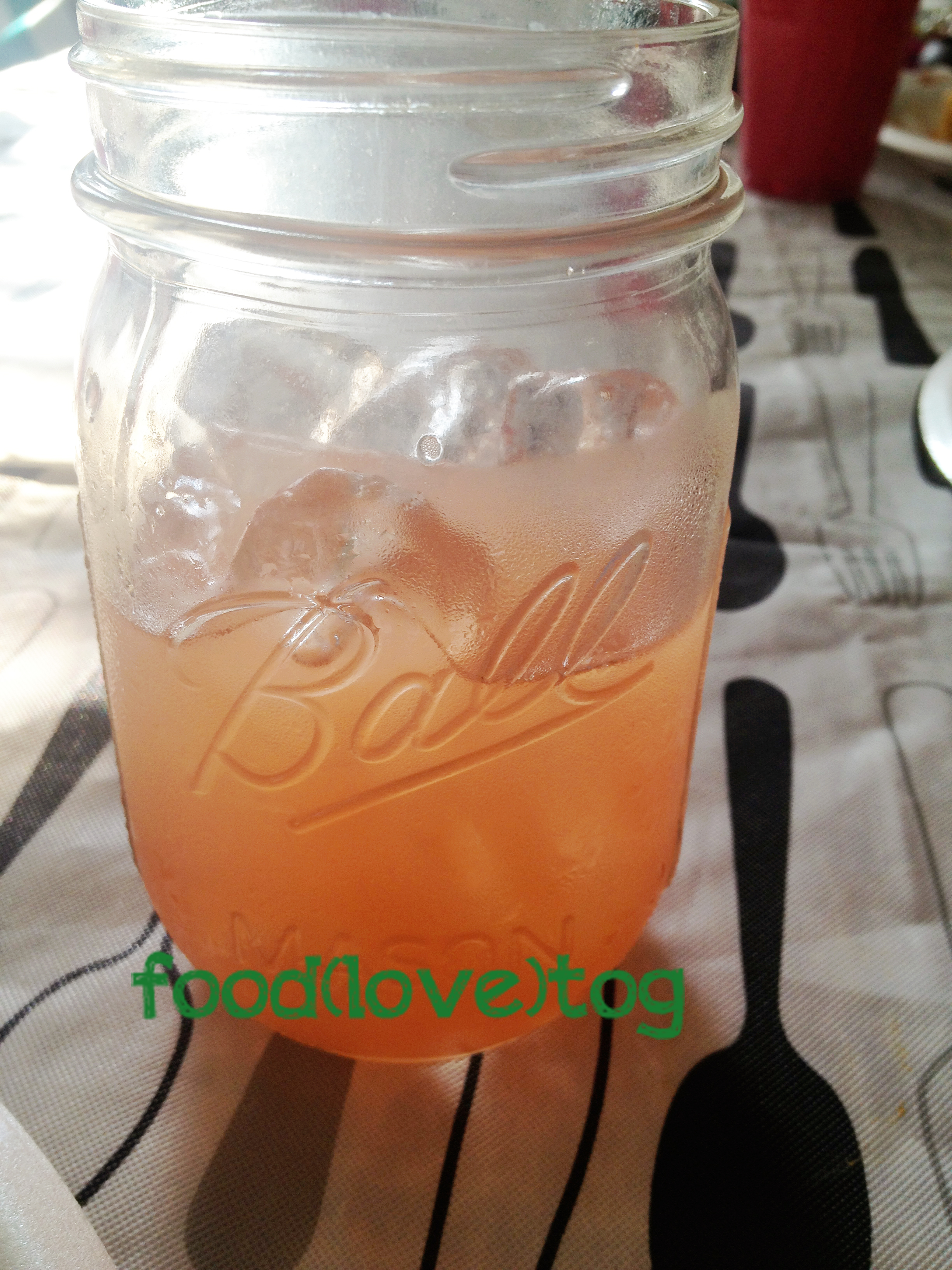 What are some of your favorite party drinks? Share a favorite in the comments.
Thanks for reading!
Love God. Love People. Eat GOOD!