So… I had a few of these hanging out in the kitchen so I decided to stuff them: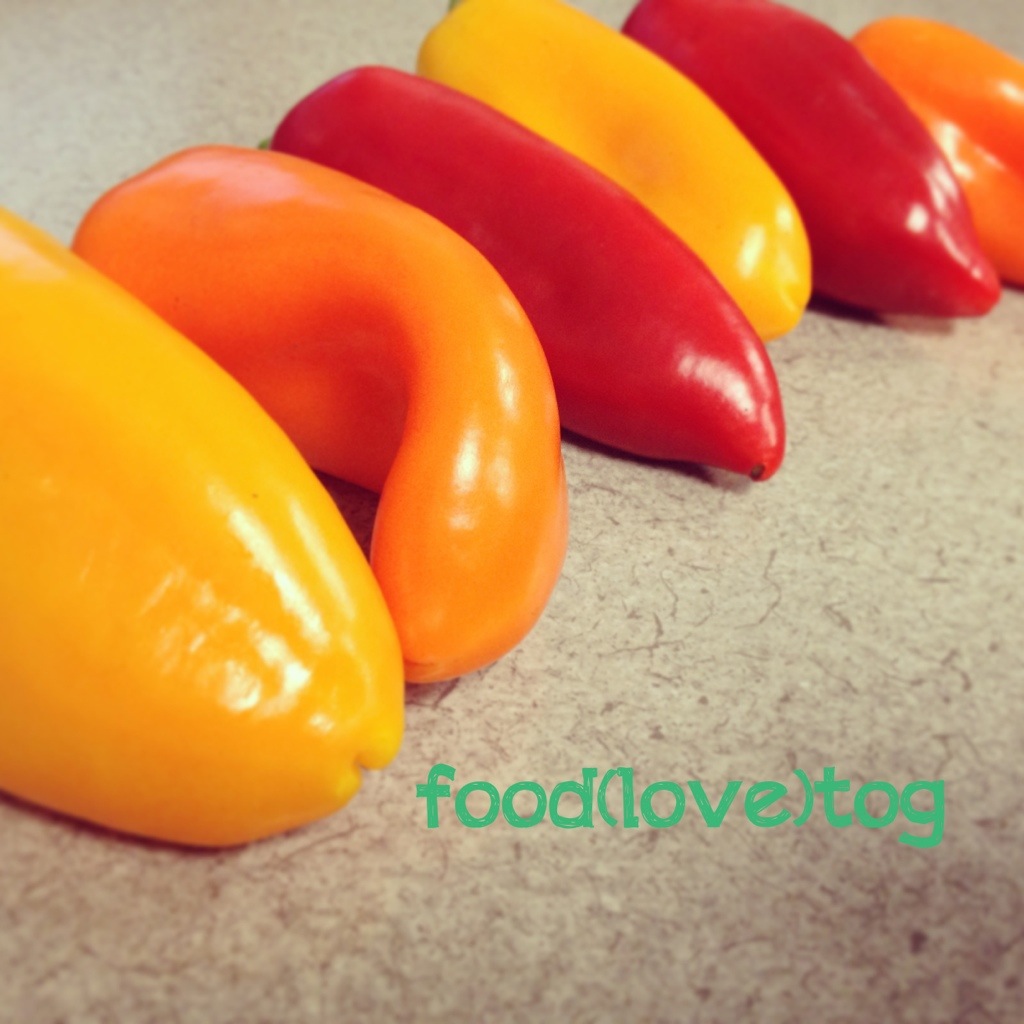 Stuffed Pepper Recipe
1 pound ground beef or ground turkey
1/2 cup uncooked long grain white or brown rice
1 cup water
6 bell peppers
2 (8 ounce) cans tomato sauce
1/4 teaspoon garlic powder
1/4 teaspoon onion powder
salt and pepper to taste
1 teaspoon Italian seasoning
1 medium onion
1 can of crushed tomatoes
I also put about a half inch of water in the pan so the peppers wouldn't stick.
Preheat oven to 350 degrees
1. Place the rice and water in a saucepan, and bring to a boil. Reduce heat, cover, and cook 20 minutes. In a skillet over medium heat, cook the beef and chopped onion until evenly browned. Drain.
2. Remove and discard the tops, seeds, and membranes of the bell peppers. Arrange peppers in a baking dish with the hollowed sides facing upward. (Slice the bottoms of the peppers if necessary so that they will stand upright.)
3. In a bowl, mix the browned beef, cooked rice, onion, 1 can tomato sauce, crushed tomatoes, garlic powder, onion powder, salt, and pepper. Spoon an equal amount of the mixture into each hollowed pepper. Mix the remaining tomato sauce and Italian seasoning in a bowl, and pour over the stuffed peppers.
4. Bake 1 hour in the preheated oven, basting with sauce every 15 minutes, until the peppers are tender.
Serve hot and enjoy!
What's your favorite way to use Sweet Peppers?
Thanks for reading!
Love God. Love People. Eat Good!